What to Expect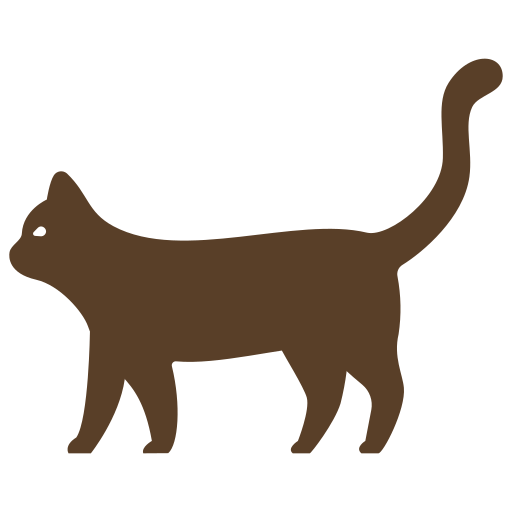 What to bring?
Bring food for the duration of stay (Better to bring extra) and label in the following:

Meal must be labelled along with a set of written feeding instructions:
a. Name of Cat
b. Feeding Time (e.g 9AM )
c. Feeding Amount (e.g. 1 spoonful)
A small bag of their current litter for us to layer it on top of our tofu cat litter so that there is a familiar scent.
Their Favourite Treats
A favourite toy (Small)
Small Bed/Cushion/Blanket (Optional)
Grooming Brush
Pipette of Revolution spot-on (Alternatively, we provide at $15 per application per cat)
Ryokan Genetique is not liable for any items for damage/lost that is brought in to our premise.