Why choose Ryokan Genetique Cat Boarding Hotel?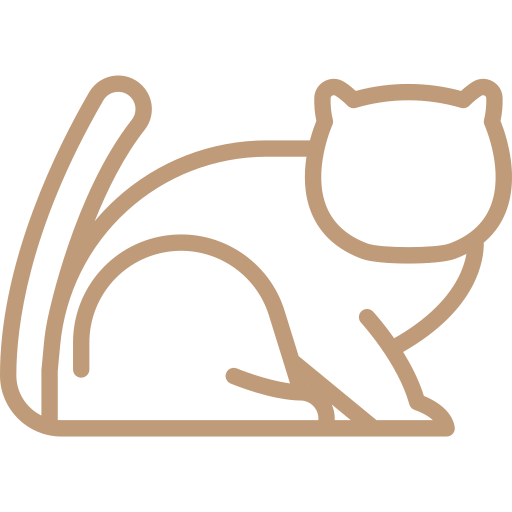 Designed for Cats
At Ryokan Genetique Cat Boarding Hotel, we understand that cats have unique needs and preferences when it comes to their living spaces. That's why we've designed our suites with feline comfort and safety in mind.
Each of our suites is thoughtfully designed with your cat's comfort in mind, featuring sturdy railings that facilitate excellent ventilation and provide plenty of fresh air for your feline friend..
Additionally, we've included glass enclosures and dim lighting to create a calming environment that's easy on your cat's sensitive eyes. With our cat-focused design, your furry friend is sure to feel right at home during their stay with us.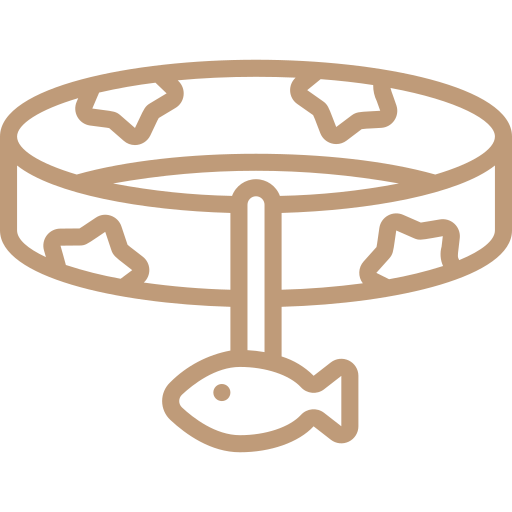 Cat Toys and Furnitures
At Ryokan Genetique Cat Boarding Hotel, we prioritize the cleanliness and hygiene of our suites, and so we make sure that no cat furniture is permanently fixed in place. This makes it easy for us to remove and replace any items that don't meet our high standards, and also allows us to thoroughly disinfect the suites between guests. As a result, your feline companion can always enjoy a fresh and clean living space during their stay with us.
Adjoining Rooms
At Ryokan Genetique Cat Boarding Hotel, we understand that many of our customers have more than one furry feline friend, which is why we offer a range of adjoining rooms for those with multiple cats. These rooms are designed with your cats' comfort in mind and offer plenty of space for your pets to play, relax, and enjoy their stay. The larger living space allows your cats to move around more freely and comfortably, ensuring that they stay happy and healthy while you're away. So whether you're traveling with a pair of furry friends or a larger group, our adjoining rooms provide the perfect solution for your cat boarding needs.